WE ARE THE FAMILY THAT YOU CHOOSE!
We don't pretend to know everything. Yet, what we do know is how to create fresh food and killer coffee.  And we need a great team member just like you to join us! We provide full training so all you need is a good work ethic and we'll take care of the rest.
Hospitality & retail workers, people pleasers, foodies and coffee addicts are highly encouraged to apply.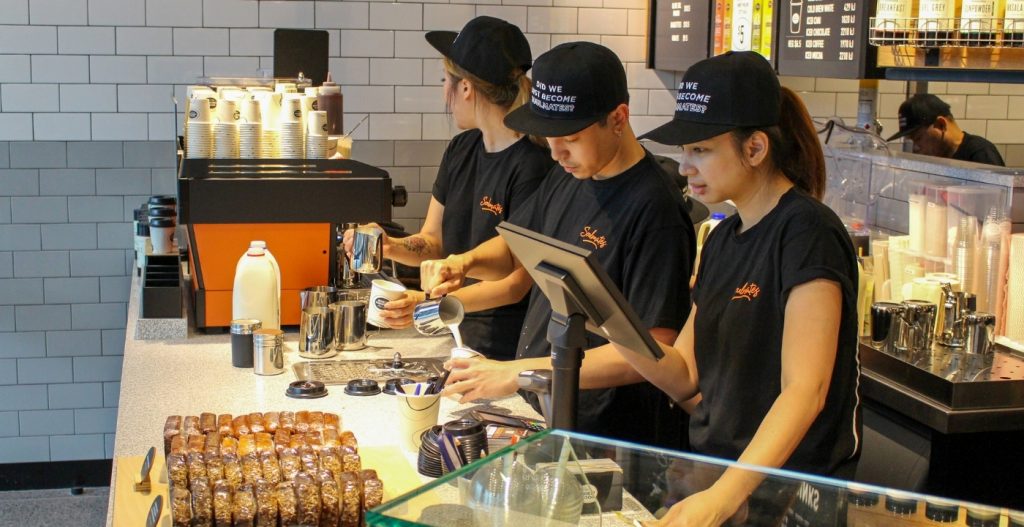 WHAT ARE YOU WAITING FOR?
If this sounds like a match made in heaven we are the family that you choose – submit an enquiry below today!