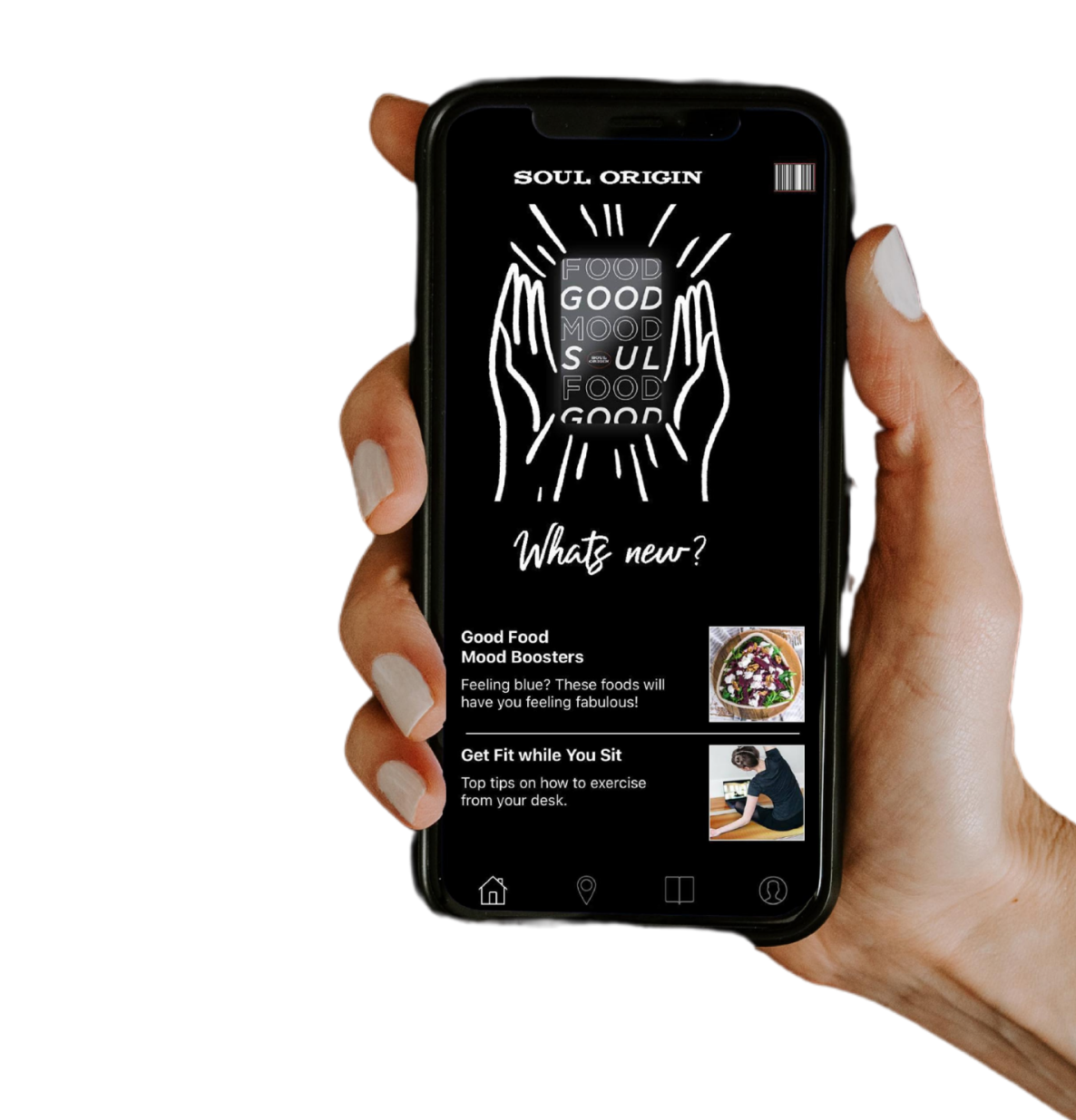 The benefits of being a soulmate

Loyalty rewards
It's as simple as this - every 5 visits, get $5.*

Exclusive offers
We'll reward your every step of the way with exclusive offers.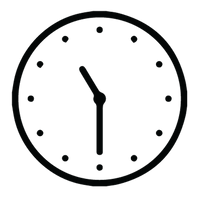 Stay up to date
Exciting new meals and drinks – you'll be the first to know!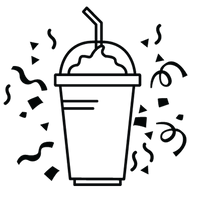 Birthday treat
Get a delicious treat on your birthday, from us!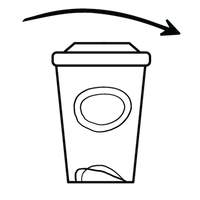 Order Ahead
Save time, don't wait in line. Order ahead through our Soulmates App!
get the app
How do I sign up?

Being our Soulmate is so easy – and everyone is welcome! We let you do you, so sign up the way you like:


1. Download our App and register now!

2. Head into any Soul Origin store, pick up a card, go to soulorigin.com.au, and register.
Why register my card?

To redeem your $5 reward, receive your birthday treat and exclusive offers you will be required to register your card.
What are Soulmate Reward Points?

Visit us once and get a point, visit us the next day and you earn another, and so on.

Once you have 5 points we reward you with up to $5 off your next visit! * The best part is this is automatically added to your account so the days of scrolling through your emails to find a voucher are long-gone!
Can I accrue points on top of a discount offer?

Unfortunately, no! Soulmates' Points will only be awarded on full priced food and drinks.