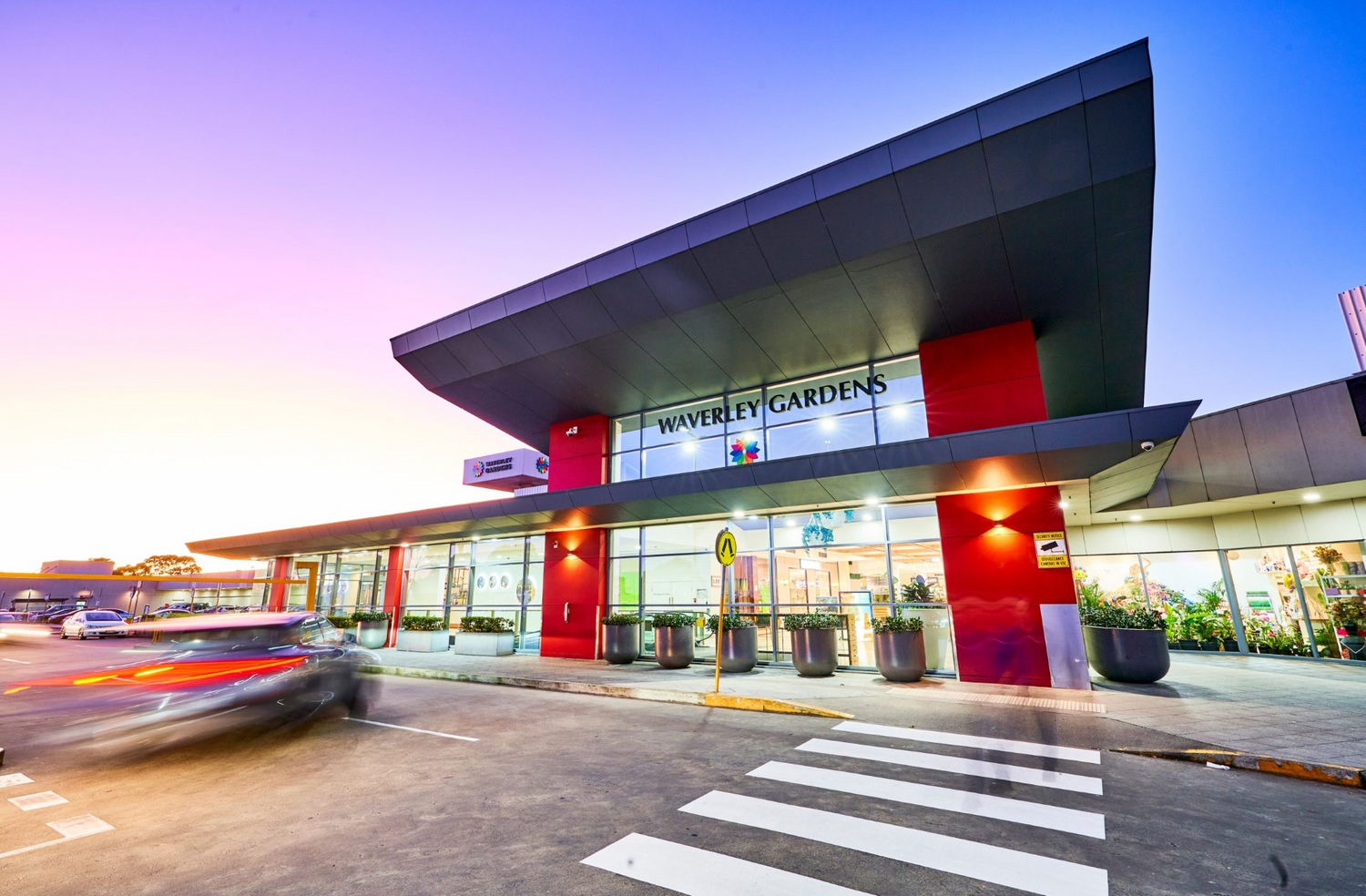 Waverley Gardens Shopping Centre, Mulgrave VIC
From $415,000 *excluding Bank Guarantee and Working Capital  
Soul Origin has secured a prominent kiosk location
Seven-year lease + favourable lease terms
Waverley Gardens Shopping Centre is a well-established sub-regional shopping centre located in a population growth corridor of the Melbourne metropolitan area, 25 kilometres south-east of the CBD
Waverley Gardens is situated in the suburb of Mulgrave and offers a strong local economy with a culturally diverse population
The centre has well established foot traffic and features four major anchor stores (Coles, Woolworths, Aldi & Big W) plus a further 100 specialty stores
Waverley Gardens is strategically located with easy access to major arterial roads and freeways and has access to a potential customers base of 650,000 customers within a 10km radius!
Waverly Gardens Website: https://waverleygardens.com.au/
CURIOUS? WANNA FIND OUT MORE? SIMPLY DROP US A LINE BELOW!